A selection of work by artists and makers from a variety of backgrounds. We offer handmade pieces as well as prints based on original handmade artwork. Eco-concious, our cards are FCS certified and entirely recyclable. The materials used for our other creations are either locally sourced or found by the artist during one of their travels.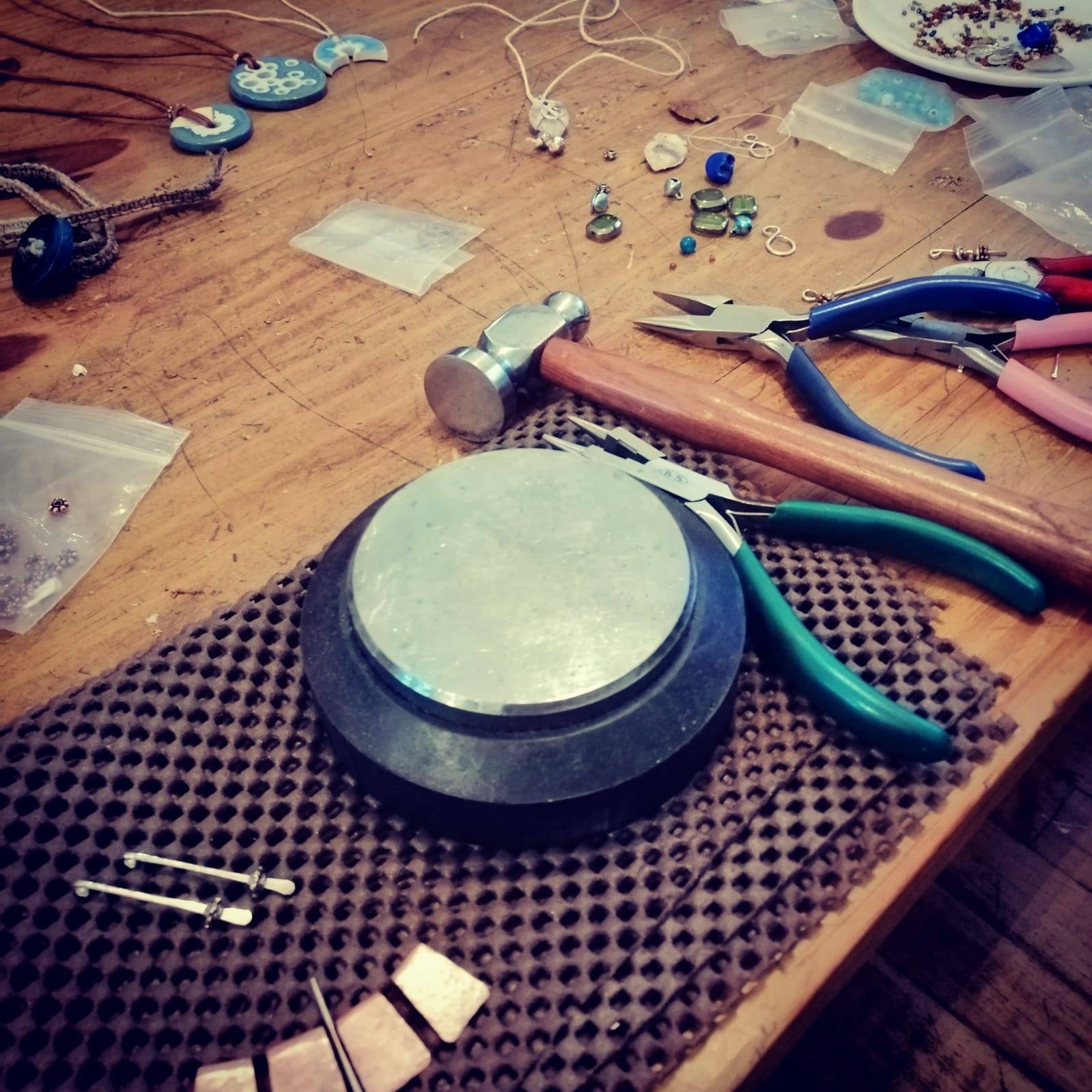 The blue snail reminds us of the importance of slowing down to a steady, unhurried pace, through grounding activities that tickle the imagination : reading, writing, drawing, colouring, sitting down to a cup of tea in an originally designed mug.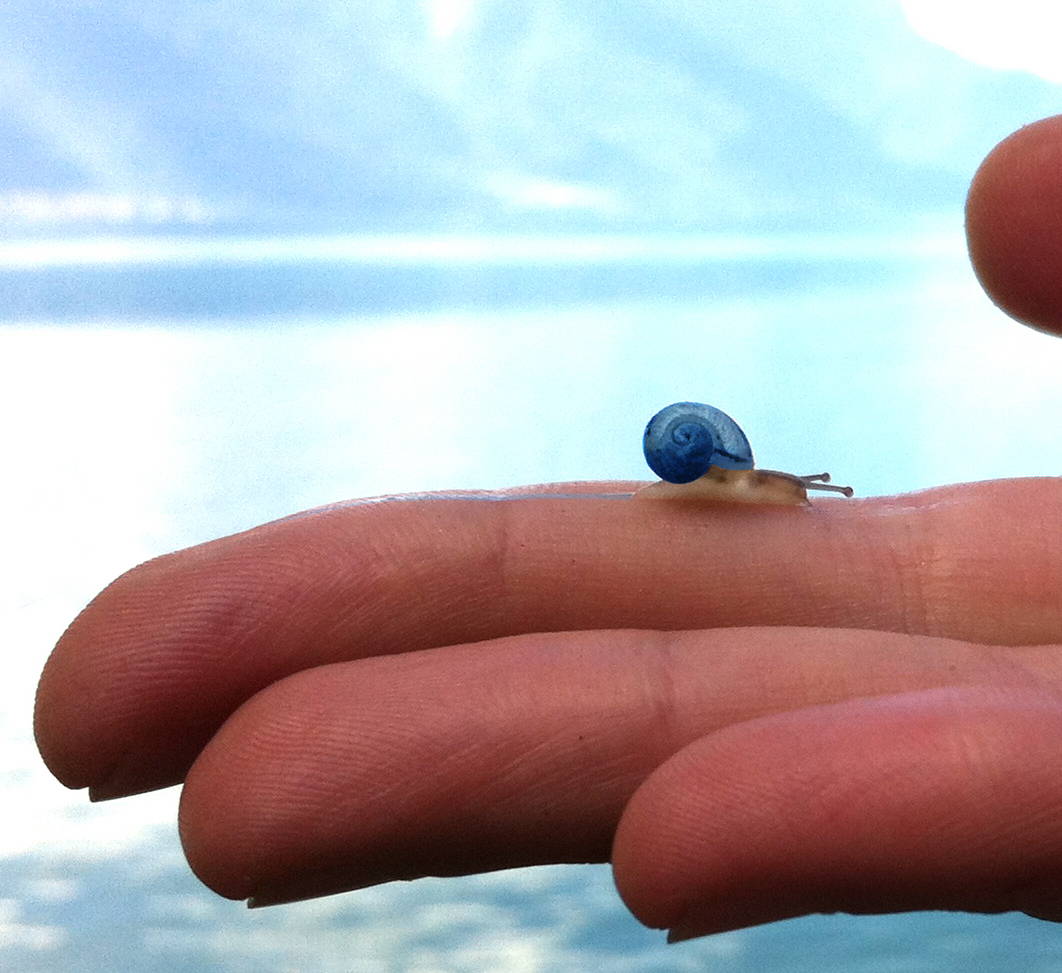 The duo behind this store is composed of Heidi and Manon, who both live in Cork, Ireland. They became friends when they started a soul-crushing creative void of an office job at the same date (they have both left since, hoorah!). They rapidly bonded over their mutual artistic and creative interests, love for cute wine labels (and wine, of course) and their usage of "Frenglish". Heidi is the creative and artistic mind behind this store, where she can showcase her lovely creations, as well as those of other talented artists. Manon brought her knowledge of e-commerce and her fondness for business management to the project. Joining their forces, they opened this store in the hopes that you will enjoy this selection of cards, jewelry and creations as much as they do.